EPIC Rides (special invite)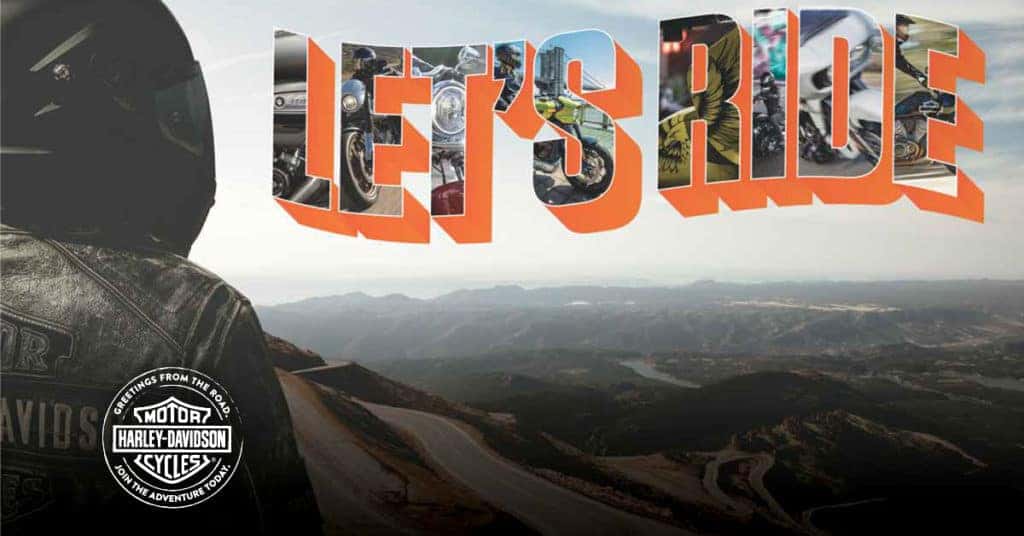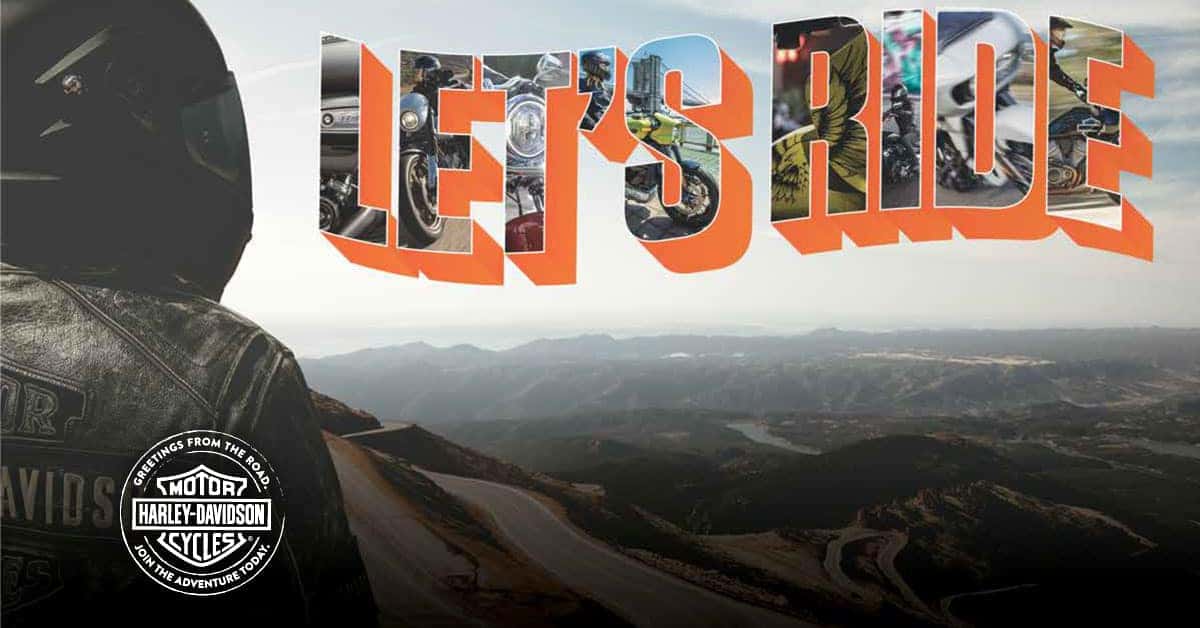 We're planning a series of FREE EPIC Upcoming Rides and we need YOU!
What's an EPIC Ride?
At Riverside Harley-Davidson we have the privilege of welcoming new folks into the Harley-Davidson motorcycle rider family, everyday. We also have the hella fun job of planning and hosting year-round events and rides for the Inland Empire biker community. We love doing both! Most of our crew gets to ride nearly everyday, but let's face it — we could ride sun up -> sun down, repeat x everyday and it still wouldn't be enough. We're on a mission to bank more miles and memories before another year passes us by.
Riverside Harley-Davidson is currently in the planning stages of a series of invite-only, EPIC small group rides, both in this area and longer distance. That's where you come in. We would like you to join us and we need you to tell us more about yourself and your riding style so we can plan rides we think you'll like.
Are you an Iron Butt who logs thousands of miles a year?
Haven't had your Harley long and would prefer some low key rides?
Are you somewhere in between?!
We're planning a variety of ride types and are excited to match you up so we can start logging some quality miles together!
Confirm your invite and rider profile below and we'll keep you in the loop as dates get added to the EPIC Ride Calendar.
---
How much do EPIC Rides cost?
They're FREE! We're still planning so full details are TBD, but if you receive an invite, it's on us! Riverside Harley-Davidson will pickup the tab ride costs.
---
Do you have to be a HOG member to attend?
No! Rides will be invite-only to select riders, but a HOG membership is not required. We do think HOG is a fantastic way to make new friendships, go on even more rides and give back to the community so if you're not a member you should check it out! The Inland Empire HOG Chapter #3448 is a friendly group and happy to answer any HOG questions you have.
---
Do you need a specific type of riding experience to join?
No! There will be different types of rides available so if you're looking for a ride based on your experience level, that will be available to you.
---
I've got an idea for a ride!
Rad! If there's somewhere on your Harley bucketlist or somewhere you've been that you'd love to share with new friends, let us know when you signup below and we'll take that into consideration as we're planning rides. We do get a lot of suggestions so if your idea isn't picked up for this season, we'll be sure to keep it on the list.
---
EPIC Ride Calendar:
Dates coming soon! Signup below to stay in the loop.
---
I'm in! How do I signup?
If you'd like to take your Harley-Davidson motorcycle on an EPIC Ride, signup above and we'll follow up once we have a ride planned that's a perfect match for you.