Mother's Day Harley Gift Guide
Harley gift ideas for moms available now. Curbside pickup and shipping available. We accept PayPal for an easy, no-contact pickup experience. Contact MotorClothes today.
---
Mother's Day
Harley Gift Guide 2020
Mother's Day 2020 is Sunday, May 10th
Whether it's for Mother's Day, her birthday, an anniversary, holiday or just because, we always have great gift suggestions for the mom in your life. Whether you can be with your mom or not this year, show her you care with a gift that speaks to her heart, her Harley heart that is! We offer personal shopping by phone and email, easy, no-contact pickup and low cost shipping options. Contact MotorClothes today.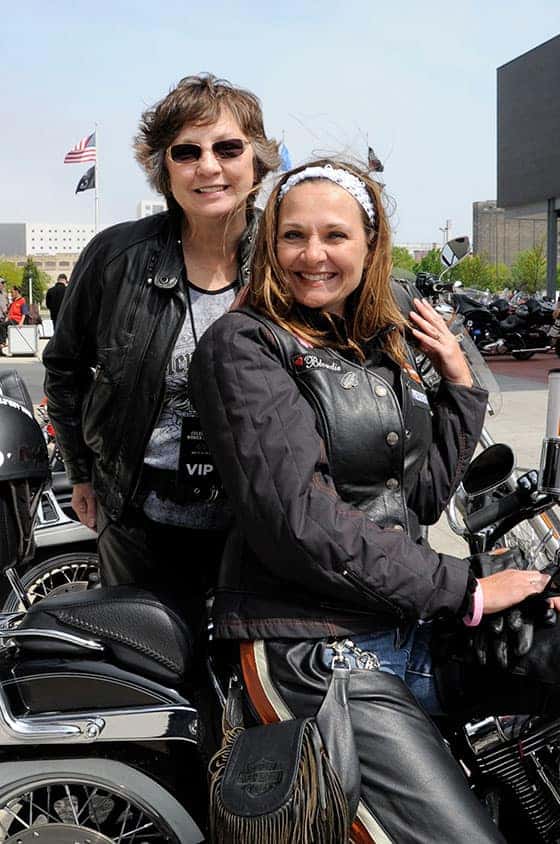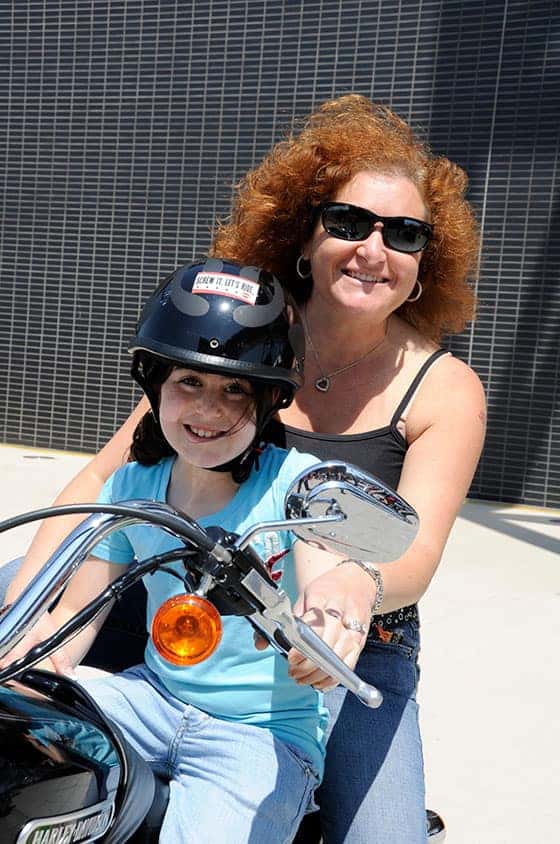 ---
For the Mom who always says "Oh honey, you don't have to get me anything!"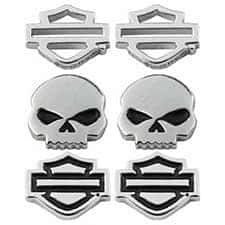 LICENSED HARLEY STUD EARRINGS
Part# HDS0005
These best selling stud earrings are the perfect subtle final touch for any Harley mom's look.
---
For the "Don't Talk to Me Before I've Had My Coffee" Mom…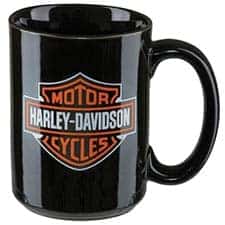 LICENSED HARLEY COFFEE MUG
Part# HDX-98605
Our moms always look gorgeous first thing in the morning, even if their hair is a little crazy and they're a little less loving before 9am. Get mom a new mug, pair it with a bag of her favorite beans and let her have a moment of zen. **PRO TIP FOR DADS** Pairs perfectly when you clean the kitchen and brew a fresh pot before mom wakes up!
---
---

---