Riding Academy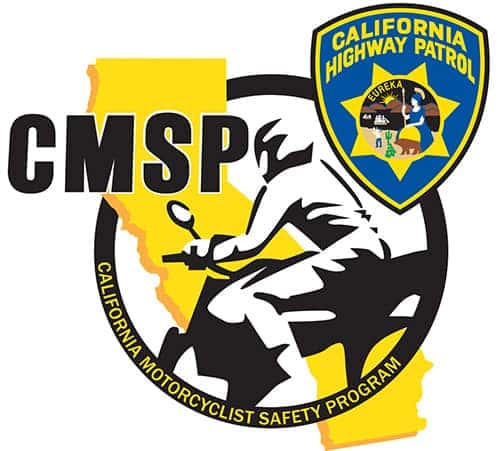 Stop Dreaming, Start Riding

Now has never been a better time to learn how to ride a motorcycle. The Harley-Davidson Riding Academy New Rider Course gives you all you need to get your license on the road in no time. The Riding Academy at Riverside Harley-Davidson is open to everyone, whether you currently ride a Harley-Davidson® motorcycle or not.
---
COURSE OPTIONS:
Motorcyclist Training Course
Friendly, enthusiastic California Motorcyclist Safety Program® (CMSP) certified Instructors make learning a breeze.
Classroom time gets you familiar with the bike, its controls and the inner workings of a Harley-Davidson dealership.
Learn the basic motorcycling skills on the range with a Harley-Davidson Street provided by the dealership.
Successful course completion may streamline your motorcycle licensing process and may help you get a discount on motorcycle insurance.
Skilled Rider Course
Use your own bike (or a rental) and build your skills on a closed course rider training range.
Enhance the following skills: control at low speeds, risk management, limited space maneuvers, cornering judgment, stopping quickly in a curve, swerving and stopping quickly, multiple curve maneuvers and surmounting objects.
Successful course completion may help you get a discount on motorcycle insurance.
---
JumpStart
Start with Jumpstart, a motorcycle mounted to a stable platform; it cannot move. You will be given helpful pointers and then you will be guided through safely mounting the motorcycle and operation of the primary controls.
You will be guided through starting the engine, operating the controls (including the throttle!), and then you will have a chance to run through the gears. Shifting will be explained and you will have the opportunity to learn in a low risk, low pressure, environment. Jumpstart is free to use and you can give it a try just about any time.
---
FAQ
WHAT WILL I NEED TO REGISTER?
You'll need a valid automobile driver's license or learner's permit, and have the ability to ride a bicycle.
DO I NEED ANY SPECIAL GEAR?
You'll need to bring the following:
DOT Compliant Helmet
Eyewear
Full-fingered gloves
Jeans, chaps, or leather pants with no holes
Over-the-ankle, sturdy footwear
A heavy, long-sleeve shirt or jacket
WHAT BIKE WILL I RIDE?
For the riding portion, you will ride the H-D® Street 500.
---
ASK A QUESTION: